MORT ZUCKERMAN, LIAR
What idiots are these so-called "Jewish Leaders" who claim they did not know Hillary Clinton? Where in the hell have they been for the past 25 years?
This is the headline from an article I just read:
"Jewish Leaders Blast Clinton Over Israel Criticism"
"Zuckerman, Lawmakers, Local Jews Say Secretary Of State Not The Hillary Clinton They Used To Know"
I read THIS ARTICLE and just about choked.
Is this the SAME Mort Zuckerman who gathered enough rich Jews' money to BUY the greenhouses in Israel for the freaking bloodthirsty Palestinian creatures who promptly destroyed them and left them all reduced to rubble? The SAME Mort Zuckerman who could not have been more pleased at the uprooting of hundreds of Jewish families from their homes in Gush Katif only to have endless rocket fire into Israel from where their homes and greenhouses had once thrived?
Is this the same Mortimer Zuckerman who could not kiss Bill Clinton's ass enough when HE was trying to drive Israel to suicide?
Why...yes, it certainly is.
THIS IS HILLARY CLINTON, MORT,YOU JERK!!!

This is the same Hillary Clinton who has been terrorist oriented since her college days, Mort. She lived in the Whitehouse when Yasser Arafat was its most frequent visitor, Mort.
Lord have mercy!!! You people make me sick!!!
Am Yisrael Chai.
NITZANA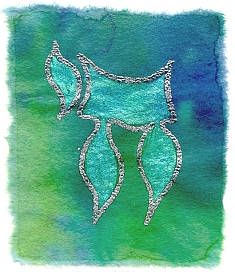 Klik Here
GO HERE***

To--->HOMODINEJAD