Thursday, January 06, 2005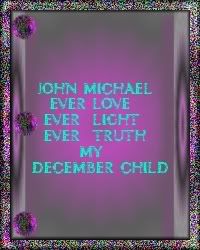 THINK STUFF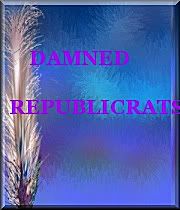 ANNOUNCING


To--->HOMODINEJAD

<<
List
Jewish Bloggers
Join
>>
Though the sun has set on Gush Katif THIS day...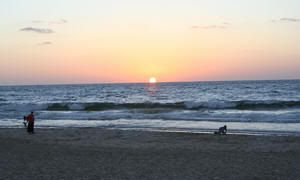 PhotoEssays by David Wilder
In the End of Days, Weeping shall be heard no more in the Land.
Israel is NOT Israel without the Children of Israel because without us, there are only two choices...eternal desecration of our Land, and the end of the Covenant which we will have proven we have NEVER deserved.
I do not think HaShem will remember us if we cease to be who we have always been and who G-d has said we MUST be. Fill Eretz Yisrael with her true Children until we are overflowing. We have always had the right and the Lord has always admonished us NOT to allow our enemies to dwell in OUR Land.
When is Israel going to decide once and for all that Muslims are not us, that Mosques do not belong where live the Children of Israel, and that churches, no matter whose, have never had the right to claim even one square inch of our Land?
I am sick and tired of being sick and tired when anyone seeks to bestowe helplessness upon us in the guise of benevolence while our spirit is being trampled by those who would intimidate us while calling it righteousness.
Politics be damned.
We were given the Land by the L-rd G-d Almighty. We have earned our Land through our blood and the blood of our Forefathers. How dare any politician attempt sell our soul? No one is fighting our fight for us, yet WE, and I mean this with all my heart, will never give up and never give in.
AM YISRAEL CHAI!
- - - - - - - - - - - - - - - - - - - - - - - - - -
Previous Posts
Archives